How to Get the Most out of Forex Trading
by Andrew McGuinness Jul 16, 2019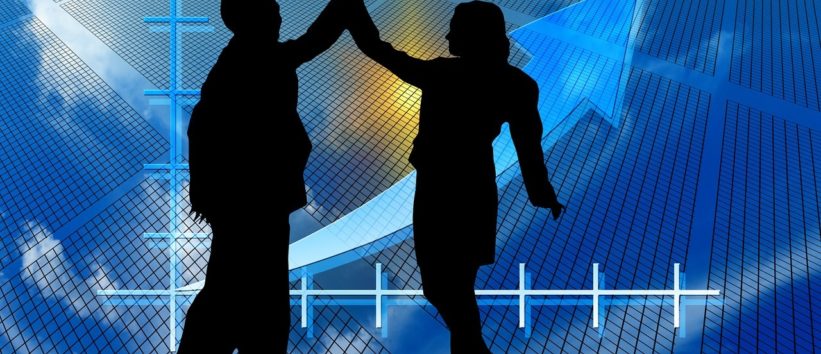 If you are new to the forex trading market, odds are you aren't aware of most of the tips and tricks forex traders have gained with time, mistakes, and experience. If you aren't new to forex trading but have simply decided to play it by ear since first becoming a trader, there is no doubt that you aren't getting the most out of your investment.
Any trader, new or experienced, risky or prudent, needs to take enough time out of their lives to take full advantage of the forex trading market. It is your money, after all. Here are the top three tips of how you can put your money to work and get the most out of the market that you possibly can.
1. Have goals
When you started investing, your head must have been filled with thoughts concerning what this decision would mean for your future, as well as worst and best case scenarios. In order to trade efficiently, there are a few things you will need to ask yourself: what goals are you hoping for your trade to accomplish? How much loss are you capable of sustaining? How much risk are you willing to take? How long are you looking to invest?
Once these questions are answered, you will quickly realize that certain investment options stand out from the crowd, while others are just not right for you. It is only after laying out these goals and criteria that you will be able to personalize your investments in a way that suits you to a t.
2. Get a broker that suits you
There are a few things in particular that you will need to look for in a broker. In order to conduct the proper analysis of your trades and investments, you will need a broker who provides you with a trading platform that makes tools for analysis and research available to their members.
You can't go wrong with a prestigious broker. The more popular a broker is, the more likely it is that they have a good reputation, plenty of experience, and will not let you down. As with anything, especially within the fields of stocks and trading, the key is doing plenty of research. If you are to find a good broker, the fulfillment of this task is to be preceded by a substantial amount of research into all brokers that are available in the market, what policies each broker has, and the trading platforms each broker uses.
3. Decide on a method
Prior to deciding on a trade, you will need to decide on your method for trading. There are people that like to really dig in deep by looking into the history of the company, and the basics concerning what they're all about as well as consulting charts that will aid in the selection of trading time. There are other people, however, who prefer to use purely technical analysis, employing nothing but charts in order to figure out the best time to trade.
A more technical analysis that uses graphs, charts, and the market's facts and figures is an accurate illustration of what certain companies have to offer on a short-term basis. A mixed method using both technical and company background analysis, however, is helpful in determining a company's financial patterns in the long run. So, depending on what the nature of your trades are, you should choose a method accordingly.