The 5 Best Borrowing Methods
by Andrew McGuinness Jul 16, 2019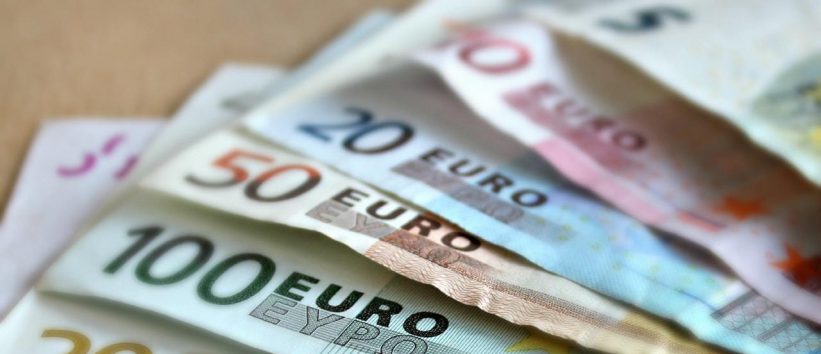 There are times when an individual or business is in dire need of money that it not available to them. This is when borrowing money comes in handy. If you are going through money troubles, would like to start your own business, or begin a project without enough funds to support it, here are 5 ways for you to borrow money.
1. Credit Union
Borrowing money from a credit union is not possible for just anyone. In order to borrow money from a credit union, it is necessary to form a part of this union. It is an organization that is regulated by those forming it. This is a cheaper alternative to borrowing money from a bank, due to the fact that these unions are normally non-profit institutions. This means that interest rates and other fees that you will encounter in the borrowing process will be much lower.
2. Peer-to-peer lending (P2P)
Peer-to-peer lending may also be called crowdlending or social lending. This is an especially convenient and economical way of borrowing money because of the lack of third parties involved. The way this works is that individual investors offer loans under a rate that has been agreed upon by the investor and the person receiving the loan.
On the other hand, if an investor doesn't want to provide the entire amount of funds needed by the borrower, other investors may chip in as well. In this case, a monthly repayment will be made to each investor. This method of borrowing may be risky for investors because you never know whether a borrower will be trustworthy and pay back the funds or not. For this reason, borrowers have profiles you are able to access in order to determine whether loaning them money would be worth the risk.
3. Banks
Banks are a more common, secure source of money, but they also have their downfalls. Even though you will receive the entire amount of funds that you require from one place rather than from several sources as you would through P2P lending, the interest rates and fees required for the repayment of a bank loan are much larger. With banks, however, your loan may be re-sold to another financial institution and the details of repayment and interest rates may change on short notice.
4. 401(k) plans
If you are employed, your employer will allow for you to set aside money for retirement in a 401(k) plan. Because this is meant only for usage upon retiring, the funds will only be available if you are in dire need of money and this method of borrowing is your only option.
When borrowing from your 401(k) plan, what should be kept in mind is the fact that you are taking money from your own funds. This means that you can use the money for anything, regardless of how necessary this expense is deemed to be. The one problem of taking from a 401(k) plan is that you will have to pay taxes on these funds. There is also a 10% fee to be paid in the case of fund removal prior to the age of 60.
5. Credit Cards
As long as you are aware of the fees and interest rates involved with credit cards as well as the other regulations that are meant to be followed, credit cards can be the ideal borrowing option. If you are not prepared for the fees that are to come, credit cards may cause more distress than other methods of borrowing. Credit cards are best used for those people who need a minimal loan for a smaller period of time.