Three Online Tools You Can Use to Learn More About Forex Trading
by Avramis Despotis Sep 05, 2019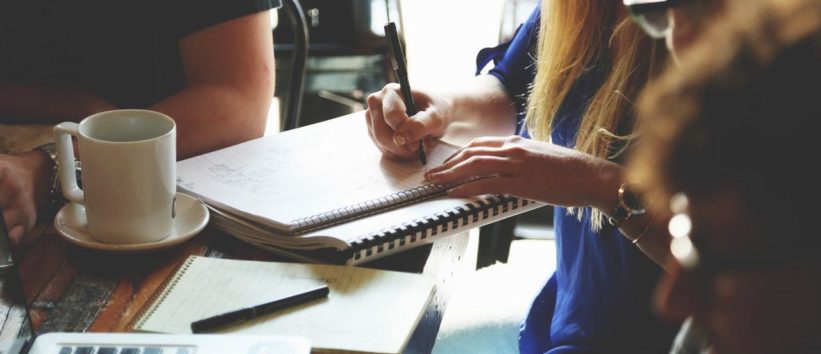 The world of Forex trading is growing every single day, and there has never been a better time to hop in and start making money by exchanging currency pairs. While most people understand the principle of "buy low and sell high,", there is still a lot to learn – like how to choose the right trading strategy and when is the best time to buy and sell. Learning about Forex trading doesn't have to mean spending thousands of dollars on university education; there is a host of free online resources that you can use, written by experts, that can give you solid advice on how to start making money through Forex trading. Read on to learn about three online tools that you can use to learn about Forex trading.
Webinars. Webinars are one of the best ways to learn about trading because it allows you to observe an expert testing a trading strategy in real time. Many webinars include screen shares, which can help you learn about the best ways to use and operate a specific trading platform. Webinars are a great introduction to trading, especially for visual learners, because they allow participants to watch and learn.
eBooks. eBooks are perfect for those who learn best through reading. If you were the type of person who was always up to date with the latest chapter of your textbook when you were in school, eBooks will help you capitalize on those skills. eBooks are also great for those who are on-the-go because it can be downloaded and brought along with you; so whether you're on a plane or riding the subway, you can continue getting the Forex trading or stock trading education you want and need.
Video lessons. Video lessons are a simulation of the classroom experience. It's great for those who cannot tune in for live broadcasts. You can pause the video and replay sections whenever you want, and as many times as you need; some even allow you to download the video so you can watch on the go. Video lessons are available on a whole host of platforms.
Now is the perfect time to learn about Forex trading and utilize the different educational tools that can help you learn how to make a profit. These three tools, along with other materials related to stock trading, cryptocurrency trading, and trading bonds are available online right now for free through Trading 101.
Trading 101 offers a unique beginner's suite that will allow you to learn everything that you need to make money exchanging currencies – whether in your spare time or as a fulltime position. All of their materials are absolutely free when you sign up for an account today. There's no reason to wait! Get started on the path to become an expert trader by signing up with Trading 101 today!