Why ForEx is a Better Investment Than Equity
by Andrew McGuinness Jul 16, 2019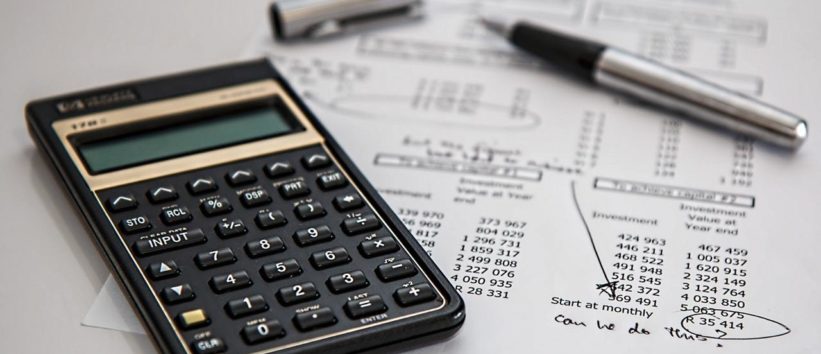 When it comes to stock market trading and financing, most of the talk that you will hear will center around equity, or stocks traded on the American market. However, there is another option for potential investors to seek financial gain- the Foreign Exchange market, commonly referred to as "ForEx." The ForEx market is a great investment for both beginner and experienced buyers, and has a number of advantages over the American market. If you're looking to increase your quality of life through investing and trading this year, consider spending a little more time researching the ForEx- and get ready to watch your investments grow and diversify.
One of the biggest benefits of the ForEx market is the fact that it's massive! The ForEx market is the largest in the world, trading over 2 trillion dollars every single day. When you compare this number to the 200 billion dollars traded on the American Market alone, you can see that there's a much larger potential to make money on the ForEx market simply because there is more to go around. Thanks to the larger number of assets on the market, the ForEx also enjoys fairer pricing and more stability when compared to the American market alone- perfect for those who are interested in investing while minimizing their risks.
The Foreign Exchange market also have the advantage of being open 24 hours a day, opening on Sunday afternoon and remaining continually open until the following Friday. Compare this to the available hours of the American marker (9 to 5 Eastern Standard Time during weekdays only) and you can see that there's much more time to take advantage of when investing in the ForEx market. This can be an ideal market to invest in for those who work a traditional 9 to 5 and who are unable to monitor the market during work hours- which is most of us, unless you have a job that already revolves around investing or the finance industry.
Many world-class stock traders and financing professionals have made money quickly on the ForEx market because there is less of a risk involved in short-term trading due to limited fees. On the Equity market, you will incur a fee or commission on every transaction that you make. This makes short-term selling risky, because too many purchases increases the percentage paid in commission and can seriously cut into profits. On the other hand, in the ForEx market, you are trading between two pairs of currencies instead of buying stocks- the fees are relatively lower when compared to the American market, meaning that you can make more money in a shorter amount of time thanks to the lowered risk of short-term trading.
When it comes to investing your money, there are a seemingly endless number of options on how to spend and save. However, if you are an older investor looking to minimize your risk or you are a newer investor looking for a safer route to go with your money, investing in the ForEx market can provide you with greater opportunities and more stability, which most people look for when considering investments. Take your time researching all of your options, and carefully consider your long-term goals in order to make the smartest investments.