FXTMPartners Host Successful Bitcoin and Cryptocurrencies Seminar
by Andrew McGuinness Jul 16, 2019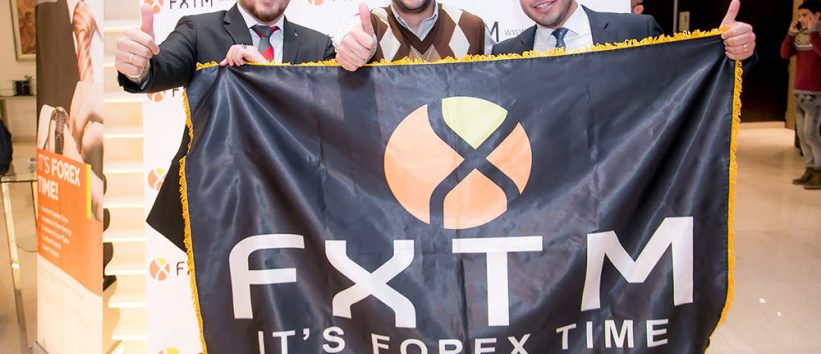 Between 9 – 10 February, FXTMPartners visited Cairo, Egypt with a special 2-day seminar on 'Bitcoin and Cryptocurrencies', Presented by FXTM's Chief Market Strategist and popular host of CNBC's Arabia's Bursat Al Alam show, Hussein Sayed. The event was a resounding success thanks to a fantastic turnout and overwhelmingly positive reaction to Mr. Sayed's presentation and crypto knowledge.
Held at the beautiful Sheraton Cairo Hotel & Casino, the seminar was split into two 5-hour sessions. In addition to the presentation, the event included a lavish dinner buffet, a special lucky draw where the winner of the first prize won a brand-new iPhone X, and networking opportunities after each session.
The seminar included:
Effective trading strategies based on enhanced market insight
The advantages and disadvantages of cryptocurrency trading
An overview of some of the most popular FXTM products
Insights into the volatility of the bitcoin price
A summary of the state of Gold, Oil, the USD and the EUR in 2018 so far
How to potentially maximise trading results in the markets
On behalf of FXTMPartners, we would like to thank everyone who attended this special event and participated in discussions with Mr. Sayed. The turnout saw over 200 people attending across both days, which exceeded our expectations. Together with FXTMPartners, we look forward to bringing more topical seminars to our key regions and playing our part in developing forex knowledge across the world.
Click here for more information.