Improvements to partner reward calculation
by Andrew McGuinness Jul 16, 2019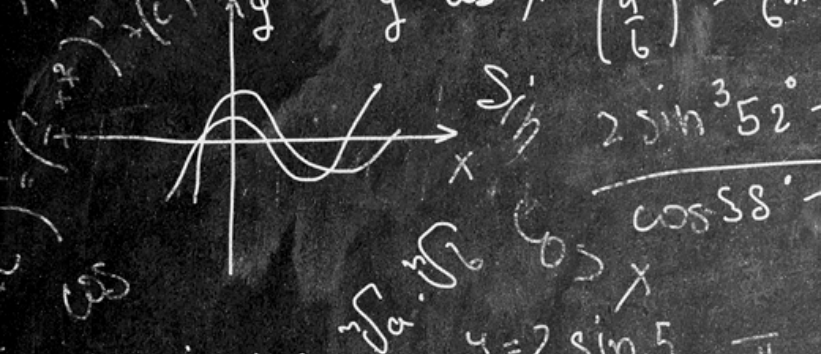 We are pleased to announce a new and improved way of calculating partner reward when the reward depends on the spread.*
So far, we have calculated the reward by taking both the spread on opening and closing, where the calculation formula varies depending on the actual spread values. As of August 14, 2017, the reward will be calculated based solely on the spread upon opening a position, using the following formula:
Reward size = Commission size x Opening spread in points x Cost of a point
This change means that we will be using a simpler and more transparent way of calculating partner reward, making it easier for partners to quickly check its accuracy and eliminating all complicated rules and exceptions from the calculation formula.
Furthermore, we are reinforcing our commitment to honesty and transparency, by sharing with partners the exact corresponding partner reward of the actual spread value, rather than having a fixed amount of reward regardless of the spread value itself.
*Partner reward depends on the spread for Mini accounts, Cent accounts and Classic accounts when trading Forex instruments. Please note that this rule does not apply when trading CFDs on Mini or Classic accounts.
Read more here